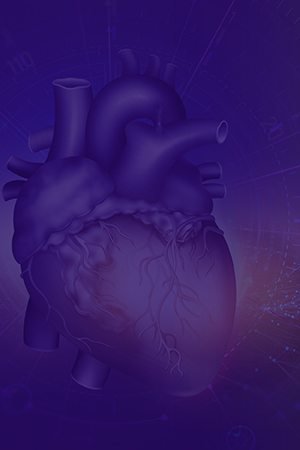 Building
a
New
Board
for
Cardiovascular
Medicine
About
It's Time for a Board of Our Own
Cardiology has evolved into a distinct medical specialty, requiring extensive knowledge and training specific to the prevention, diagnosis and treatment of cardiovascular disease that is separate from the field of internal medicine. With this evolution, it is time for a new competency-based approach to continuous certification – one that harnesses the knowledge, skills and attitudes required to sustain professional excellence and care for cardiovascular patients effectively.
To that end, a consortium of cardiovascular societies has come together to submit an application to the American Board of Medical Specialties (ABMS) requesting the creation of a new Board of Cardiovascular Medicine. The societies have worked collaboratively to put together concepts for a new Board to effectively sustain professional excellence and provide cardiovascular patients with the utmost confidence in their care.
Learn More
Now is the time to change the conversation!
Stay tuned to this space for activities throughout the fall that will explain the ABMS application process and answer preliminary questions about the new Board and what it will entail.
Information Session
Applying for a New ABMS Cardiovascular Board
Webinar Recording
A Step Forward for Cardiology
SCAI President Discusses Benefits of New CV Board
Video
Special Edition (Recording)
Uniting to Build A New Board of CV Medicine
Video
Collaborating Together
HRS President Shares Insights on CV Board
Video
Improving Patient Care
HFSA President Discusses Advantages of New CV Board
Video